Compare energy suppliers
Compare Tonik Energy
Save £300 on your annual energy bills*

Over 250,000 people switch every month**
What people have to say about us
First insurance I obtained. Good quotes and easy to distinguish which policy might be best for me ie with or without black box etc
Thank you this is best one
4.75/5 from 2915 customer reviews
Compare Energy Prices with Tonik Energy
---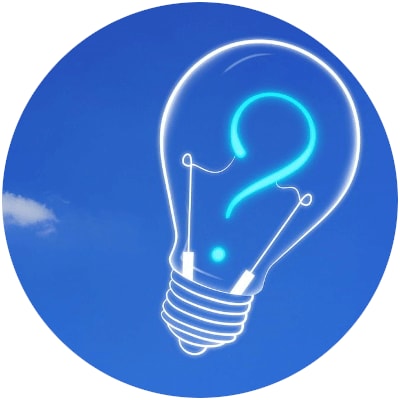 Launched in 2016 and headquartered in Birmingham in the West Midlands, Tonik Energy is a relatively small energy supplier that uses smart meters and high-tech energy management systems to help its customers cut their energy bills by reducing their energy usage.
The company has an ambitious plan to help domestic energy customers in the UK halve their energy by 2022.
While that goal is still quite far off, Tonik Energy competes with the big six energy firms by helping its customers better manage (and hopefully reduce) their energy consumption.
Does Tonik Energy supply gas?
Yes, Tonik Energy is able to supply its domestic energy customers with gas as part of its dual fuel tariffs, although it doesn't currently provide a gas-only supply.
Does Tonik Energy supply renewable energy?
Yes, Tonik's electricity supply is 100% renewable. When it comes to the supplier's gas supply, it is 10% green gas (ie directly derived from renewable gas sources) while the remaining 90% of its supply is fully carbon-offset.
I'm with Tonik Energy at the moment but I'd like to switch to another supplier – can Quotezone.co.uk help me to do that?
Yes, if you're currently with Tonik Energy but you're thinking of switching to a different energy supplier then Quotezone.co.uk's energy comparison service can help you to both compare tariffs and switch.
Does Tonik charge exit fees?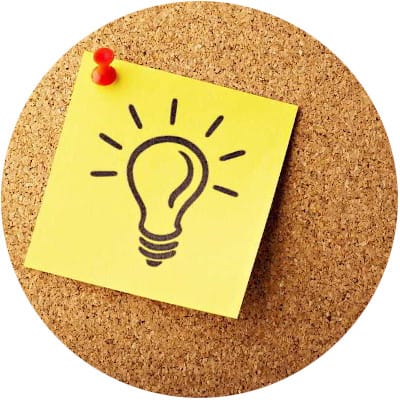 No, Tonik Energy doesn't charge exit fees, so if you're planning on switching from Tonik to another supplier you shouldn't incur a fee.
I'm with a different energy supplier at the moment but I'd like to compare Tonik's energy prices – can Quotezone.co.uk help me to do that?
Yes, Quotezone.co.uk's energy comparison service can help you to compare gas and electricity prices from a wide range of energy suppliers in the UK, including Tonik, although with some suppliers you won't be able to switch through our site.
Depending on the particular supplier you decide to switch to you'll either be able to switch online via Quotezone.co.uk or else contact the supplier directly to make the switch, but you'll be able to use our comparison services to compare tariffs first in either case.
Does Tonik Energy supply business energy?
No, Tonik Energy is focused on serving the domestic energy market, and has no plans to begin supplying business customers. Fortunately we do have a business energy comparison service you can use if you want to switch to a different business energy supplier.
How much could I save on my domestic energy bills by switching to Tonik Energy?
The exact amount you might save if you switched suppliers would be based on a range of variables, including which supplier you're currently with and the tariff you're currently on, how much energy you usually use and whether you're planning to switch one energy supply or two, so it's different to predict how much you could save until you use our energy comparison service to compare suppliers and tariffs.
Does Tonik Energy impose a standing charge?
Yes, as with most domestic energy suppliers in the UK, Tonik Energy tariffs do carry a standing charge.
Ready to switch? Compare gas and electricity tariffs now
This information provided by Quotezone is not intended to be and should not be construed as advice. The information is publicly available and is correct as of 9th August 2017
* Ofgem research finds comparing and switching supplier or energy tariff can make a big difference to your gas and electricity bills – with annual savings of around £300 available please see https://www.ofgem.gov.uk/consumers/household-gas-and-electricity-guide/how-switch-energy-supplier-and-shop-better-deal
** Over 250,000 people switch energy company or tariff every month. Please see https://www.energy-uk.org.uk/our-work/retail/switching.html
To see the latest monthly switching stats, please visit Energy UK's website: http://www.energy-uk.org.uk/publication/293-research-and-reports/switchingreports.html"