Compare energy prices and switch today with Utilita
Compare Energy with Utilita
Save £300 on your annual energy bills*

Over 250,000 people switch every month**
We compare these suppliers and more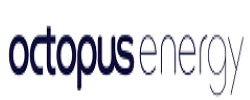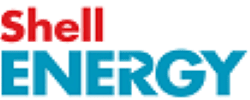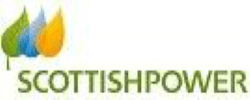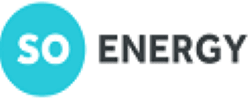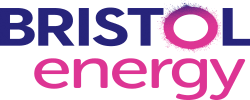 ---
What people have to say about us
Very easy to use website would definitely recommend!
Doncaster, United Kingdom
Easy web site to use also got my car insurance 150 pounds cheaper well worth the visit to Quotezone
4.74/5 from 2243 customer reviews
Compare Energy Prices with Utilita today
---
Utilita is the leading provider of smart Pay As You Go energy in Great Britain, installing every customer with free smart meters and providing a highly competitive tariff. With over 10 years of experience, it puts an emphasis on excellent Customer Care, supporting all of their customers with specialist advisors who are experienced in handling any enquiry.
Utilita upholds a fair price, offer an easy-to-understand product and provide complete transparency with its service offering. Its aim is to always keep things simple – Utilita wants its customers to feel in control of their energy usage and spend, not fed up with complex bills and estimated readings.
Established in 2003, Utilita broke into a tough market with the vision of simplifying the service customers were used to receiving from the Big Six. They have been consistently cheaper that the Big Six energy supplier for a duel fuel standard variable pre-pay tariff for over 8 years.
Additional benefits include facilities such as £10 Emergency Credit and Friendly Credit hours, ensuring all Smart Energy customers stay on supply during evenings, weekends and bank holidays providing a little extra time to top-up if needed.
For more information on switching your energy tariff, simply visit our FAQ section.
This information provided by Quotezone is not intended to be and should not be construed as advice. The information is publicly available and is correct as of 9th August 2017
* Ofgem research finds comparing and switching supplier or energy tariff can make a big difference to your gas and electricity bills – with annual savings of around £300 available please see https://www.ofgem.gov.uk/consumers/household-gas-and-electricity-guide/how-switch-energy-supplier-and-shop-better-deal
** Over 250,000 people switch energy company or tariff every month. Please see https://www.energy-uk.org.uk/our-work/retail/switching.html
To see the latest monthly switching stats, please visit Energy UK's website: http://www.energy-uk.org.uk/publication/293-research-and-reports/switchingreports.html"