Fairerpower
Compare Fairerpower
Save £300 on your annual energy bills*

Over 250,000 people switch every month**
We compare these suppliers and more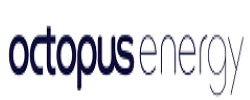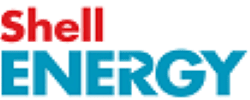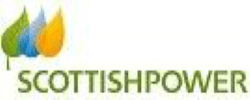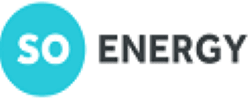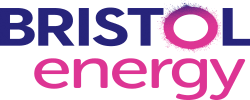 ---
What people have to say about us
the price was right and the customer service excellent.
Poulton-le-Fylde, United Kingdom
Easy and great quote
Royal Tunbridge Wells, United Kingdom
4.75/5 from 2907 customer reviews
Compare Energy Prices with Fairerpower
---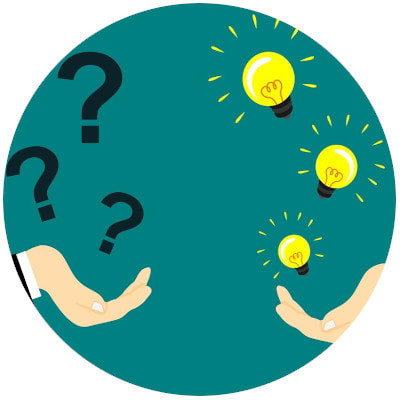 Fairerpower is a small domestic energy supplier that was set up by Cheshire East Council, and as such it is currently only able to provide energy to residents in the Cheshire and Lancashire areas.
Cheshire East Council has partnered with Ovo Energy to create this new energy brand, which means all of Fairerpower's energy tariffs include 33% renewable electricity as standard just like Ovo's tariffs do.
If you're in the Cheshire or Lancashire area and are thinking of switching your energy supplier why not use our energy price comparison service to compare tariffs now? It's free to use, and you're under no obligation to switch.
Does Fairerpower supply business customers?
No, Fairerpower was created to serve domestic energy customers in Cheshire and Lancashire, so if you own or run a business in that region and you're looking to switch energy supplier you should use our business energy comparison service instead.
I'm currently with Fairerpower but I'm thinking of switching – can Quotezone.co.uk help me to do that?
Yes, if you're currently with Fairerpower but are thinking of switching to a different energy supplier then Quotezone.co.uk's gas and electricity comparison service can help you to compare tariffs and switch online.
I'm with a different energy supplier but I'm thinking of switching to Fairerpower – can Quotezone.co.uk help me to compare their prices?
Yes, Quotezone.co.uk's energy comparison service can help you to compare gas and electricity prices from a wide range of suppliers, including Fairerpower, although with some suppliers you won't be able to switch through our site.
Depending on the particular supplier you decide to switch to you'll either be able to complete the switch online via Quotezone.co.uk or else contact the supplier directly to make the switch, but either way you'll be able to use our comparison service to compare tariffs first.
Does Fairerpower supply gas as a standalone utility?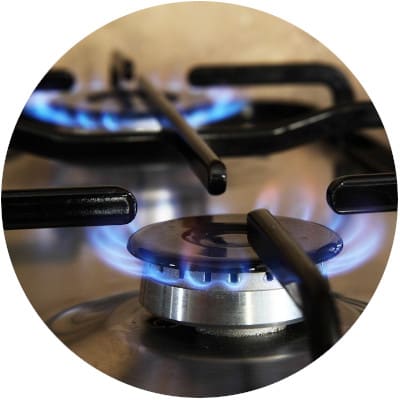 No, not as a standalone supply.
However, as with a wide range of other smaller energy suppliers in the UK, including Boost Power, M&S Energy, Shell Energy, Together Energy, Ovo Energy and Igloo Energy, Fairerpower is able to supply gas as part of its dual fuel tariffs.
Alternatively, you could choose to have your electricity supplied by Fairerpower as a standalone utility supply, and then sign up with a different firm for your gas supply. (For reference, So Energy, Zog Energy, SSE and Utility Point are able to supply gas as a standalone supply).
Does Fairerpower charge exit fees?
Yes, customers on one of Fairerpower's fixed rate tariffs will usually incur an exit fee if they want to terminate their contract before the end date.
Customers on a variable rate tariff should never incur an exit fee when they switch.
Has Fairerpower received good customer reviews?
The Fairerpower reviews on online review sites have generally been fairly negative, although it's worth bearing in mind that because the company is very small and regionally-focused its total number of reviews is very low. Since small sample sizes make it more difficult to be confident about the reliability of the data, the best plan might be to speak to the company directly to get a feel for its level of customer service.
Ready to switch? Compare energy tariffs now
This information provided by Quotezone is not intended to be and should not be construed as advice. The information is publicly available and is correct as of 9th August 2017
* Ofgem research finds comparing and switching supplier or energy tariff can make a big difference to your gas and electricity bills – with annual savings of around £300 available please see https://www.ofgem.gov.uk/consumers/household-gas-and-electricity-guide/how-switch-energy-supplier-and-shop-better-deal
** Over 250,000 people switch energy company or tariff every month. Please see https://www.energy-uk.org.uk/our-work/retail/switching.html
To see the latest monthly switching stats, please visit Energy UK's website: http://www.energy-uk.org.uk/publication/293-research-and-reports/switchingreports.html"