Compare gas and electricity tariffs
Compare the LECCY
Save £300 on your annual energy bills*

Over 250,000 people switch every month**
What people have to say about us
First insurance I obtained. Good quotes and easy to distinguish which policy might be best for me ie with or without black box etc
Thank you this is best one
4.75/5 from 2915 customer reviews
Compare gas and electricity tariffs
---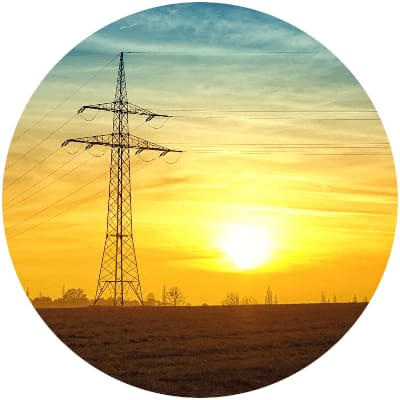 Set up by Liverpool City Council, the Liverpool Energy Community CompanY (or 'LECCY' for short) is one of a growing number of council-owned, not-for-profit energy suppliers in the UK.
As with many of the other energy suppliers that are owned by local authorities, including CitizEn Energy, White Rose Energy, Great North Energy and Angelic Energy, The LECCY partners with Robin Hood Energy, another not-for-profit energy company, which serves as the LECCY's licenced supply partner.
If you're thinking of switching to a different energy supplier and would like to compare the LECCY's tariffs why not use our energy price comparison service? It's free to use, and you're under no obligation to switch.
Can I only switch to the LECCY if I live in Liverpool?
No, you don't necessarily have to live in the city of Liverpool in order to switch to the LECCY, although it should come as no surprise that many of its domestic energy customers are based there.
However, while you don't have to live in Liverpool there are regional restrictions – you'll need to live somewhere in the North West of England or North Wales in order to sign up with this supplier.
Does the LECCY only supply electricity?
While the LECCY's name is a play on a colloquial term for electricity, it's also short for 'Liverpool Energy Community CompanY'. It probably goes without saying that the LECCY does supply electricity, but it's worth bearing in mind that this supplier also supplies gas – either as a standalone gas-only energy supply, or as part of a dual fuel tariff.
Does the LECCY support smart meters?
Yes, the LECCY does support smart meters, and in fact it's offering to install them free of charge for both new and existing customers.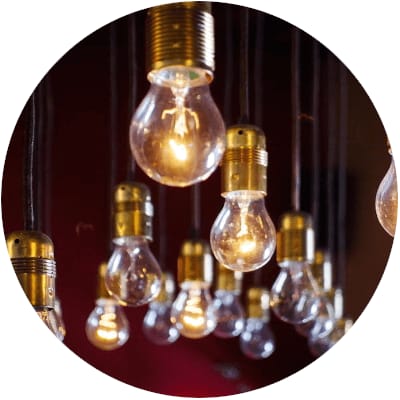 However, if your property currently has one of the first-generation smart meters (known as SMETS1) your meter will revert to 'dumb meter' mode if you switch to the LECCY.
Does the LECCY support prepayment meters?
Yes, the LECCY supports prepayment meters, and has a number of pay-as-you-go energy tariffs for prepayment meter customers.
The LECCY's prepayment meters can be topped up at PayPoint and Payzone outlets, or at the Post Office, but it's important to note that they can't be topped up online.
Is the LECCY a renewable electricity supplier?
Yes, the LECCY's supply partner, Robin Hood Energy, switched to 100% renewable electricity in mid-2018, so if you're an existing LECCY customer (or you're planning to switch to this supplier) your electricity supply will be 100% renewable.
I'm with a different energy supplier but I'm thinking of switching to the LECCY – can Quotezone.co.uk help me to compare their tariffs those offered by other energy companies?
Yes, Quotezone.co.uk's energy price comparison service can help you to compare the LECCY's current gas and electricity tariffs against those offered by other suppliers in the UK.
Does the LECCY charge exit fees?
No, the LECCY is one of the few energy suppliers in the UK that doesn't charge any exit fees at all, even if a customer chooses to switch away from a fixed-rate tariff before the end date.
Does the LECCY support the Warm Home Discount?
Yes, the LECCY has voluntarily signed up for the Warm Home Discount, so households that qualify for this scheme can apply for the discount if they are LECCY customers.
Ready to switch? Compare gas and electricity tariffs now
This information provided by Quotezone is not intended to be and should not be construed as advice. The information is publicly available and is correct as of 9th August 2017
* Ofgem research finds comparing and switching supplier or energy tariff can make a big difference to your gas and electricity bills – with annual savings of around £300 available please see https://www.ofgem.gov.uk/consumers/household-gas-and-electricity-guide/how-switch-energy-supplier-and-shop-better-deal
** Over 250,000 people switch energy company or tariff every month. Please see https://www.energy-uk.org.uk/our-work/retail/switching.html
To see the latest monthly switching stats, please visit Energy UK's website: http://www.energy-uk.org.uk/publication/293-research-and-reports/switchingreports.html"