Entice Energy
Compare Entice Energy
Save £300 on your annual energy bills*

Over 250,000 people switch every month**
What people have to say about us
Very easy to use website would definitely recommend!
Doncaster, United Kingdom
Easy web site to use also got my car insurance 150 pounds cheaper well worth the visit to Quotezone
4.74/5 from 2243 customer reviews
Entice Energy
---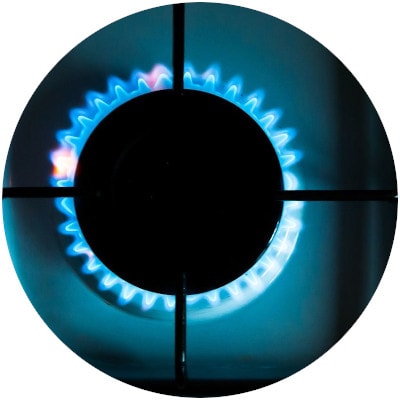 Launched in 2015 and headquartered in Mansfield, Nottinghamshire, Entice Energy was originally launched as a gas-only energy supplier. However, Entice received its electricity supply licence from Ofgem in 2018, and the company is now able to supply both gas and electricity.
If you're thinking of switching your energy supplier why not use our energy price comparison service to compare tariffs now? It's free to use, and you're under no obligation to switch.
How long does it take to switch to Entice Energy?
Provided there aren't any issues or delays, a standard switch from your current energy supplier to Entice Energy will usually be completed in about three weeks, and your energy supply will not be interrupted during this time.
Does Entice Energy support smart meters?
No, at present Entice Energy doesn't support smart meters, so if you've had one installed by your previous supplier and you switch to Entice your meter will enter 'dumb' mode and become a standard prepayment meter.
Does Entice Energy supply gas as a standalone utility?
Yes, Entice Energy is one of just a handful of energy suppliers in the UK that can provide a gas-only supply – and, in fact, when this supplier first launched it only supplied gas as it didn't have an electricity supply licence.
By contrast, many of the country's other smaller energy suppliers, including M and S Energy, Sainsbury's Energy, Together Energy, Ovo Energy, Fairerpower and Igloo Energy, are only able to supply gas if customers sign up to one of their dual fuel tariffs.
I'm currently with Entice Energy but I'm thinking of switching to a different supplier – can Quotezone.co.uk help me to do that?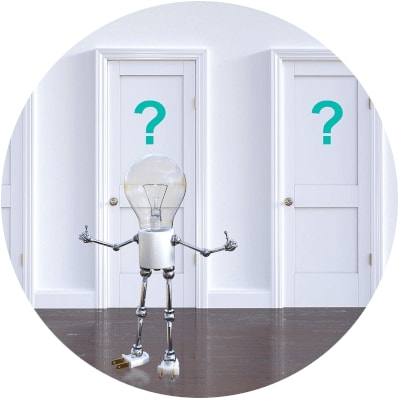 Yes, if you're currently with Entice Energy but are thinking of switching to a different energy supplier then Quotezone.co.uk's energy comparison service can help you to both compare tariffs and switch online when you've found a tariff you want to switch to.
Does Entice Energy charge an exit fee if I do decide to switch?
That depends on which tariff you're currently on.
If you're currently signed up to Entice's variable-rate tariff you shouldn't incur an exist fee if and when you decide to switch to a different supplier, but if you're signed up for this suppliers fixed-rate tariff and you decide to switch before the end of your contract you may be charged a £30 exit fee.
I'm with a different energy supplier but I'm thinking of switching to Entice Energy – can Quotezone.co.uk help me to compare their tariffs to make sure they're competitive?
Yes, Quotezone.co.uk's energy price comparison service can help you to compare Entice Energy's current gas and electricity tariffs against those currently being offered by other suppliers in the UK.
Entice Energy reviews: good or bad?
Entice Energy's customer reviews on online review sites are generally excellent, with an impressive 97% of reviewers on Trustpilot giving the company either an 'excellent' or 'great' rating.
Ready to switch? Compare gas and electricity tariffs now
This information provided by Quotezone is not intended to be and should not be construed as advice. The information is publicly available and is correct as of 9th August 2017
* Ofgem research finds comparing and switching supplier or energy tariff can make a big difference to your gas and electricity bills – with annual savings of around £300 available please see https://www.ofgem.gov.uk/consumers/household-gas-and-electricity-guide/how-switch-energy-supplier-and-shop-better-deal
** Over 250,000 people switch energy company or tariff every month. Please see https://www.energy-uk.org.uk/our-work/retail/switching.html
To see the latest monthly switching stats, please visit Energy UK's website: http://www.energy-uk.org.uk/publication/293-research-and-reports/switchingreports.html"