Boost Power
Compare Boost Power
Save £300 on your annual energy bills*

Over 250,000 people switch every month**
We compare these suppliers and more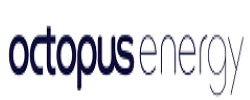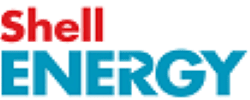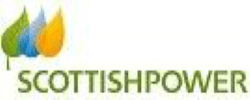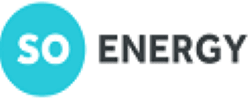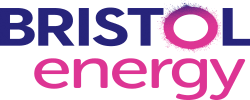 ---
What people have to say about us
Thank you this is best one
Very easy website to use, vast amount of quotes to choose from and lots of information about each policy. Good prices as well.
4.75/5 from 2913 customer reviews
Boost Power
---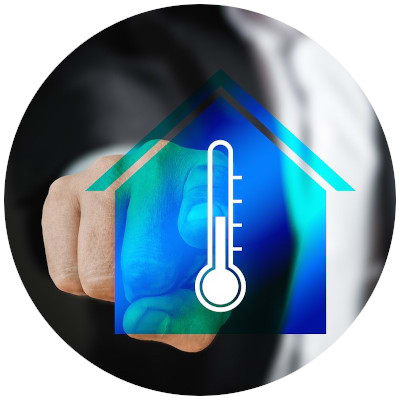 Headquartered in Bristol, Boost Power is part of the Ovo Group but operates as a separate brand that is fully focused on serving Pay as You Go (PAYG) energy customers in the UK.
Boost Power uses a range of digital technologies, including smart meters, In-home Displays (IHDs), smart cards, SMS, its own Boost Energy app and its website to enable customers to manage their energy supply, monitor their energy use and top up anywhere and everywhere.
If you're keen to see how much you could save on your electricity or gas bills by switching to Boost Power why not use our energy price comparison service to compare gas and electricity tariffs now?
Does Boost Power provide smart meters?
Yes, Boost Power does provide its customers with smart meters, which can usually be installed free of charge.
When a Boost energy customer does opt to have a smart meter installed they'll benefit from the company's 'PAYG Smart+' features, which enables customers to receive predictions about when their balance will run out, schedule auto top-ups and track their energy use on their smartphones.
How much could I save by switching to Boost Power?
While many customers have indicated that Boost Power's pricing is competitive, it usually isn't ranked as one of the cheapest energy suppliers in the UK. Still, the exact amount you could save by switching will depend on which supplier you're you're currently with, the tariff you're currently on and how much energy your household tends to consume, so the best way to get an accurate cost saving is to use Quotezone.co.uk's energy comparison service to compare suppliers and tariffs.
Which tariff should I choose if I'm switching to Boost Energy?
Boost Power has two energy tariffs to choose from – Smart PAYG+ and Traditional PAYG. Which tariff you're on will be based on whether or not you have a smart meter installed – customers with smart meters will be on the Smart PAYG+ tariff, while those with a standard meter will be on the Traditional PAYG tariff.
It's worth pointing out, though, that Boost Power doesn't currently have fixed-rate tariffs, since both Smart PAYG+ and Traditional PAYG are variable tariffs.
Does Boost Power supply gas as well as electricity?
Yes, Boost is able to supply domestic energy customers with gas as well as electricity, but in line with many of the UK's other smaller energy suppliers (M and S Energy, Sainsbury's Energy, Together Energy, Fairerpower and Enstroga Energy, for instance), it will only supply gas as part of a dual fuel tariff rather than as a standalone utility.
How long does it take to switch to Boost energy?
According to Boost Power's own data a switch should take around 3 weeks.
Is Boost and Ovo the same company?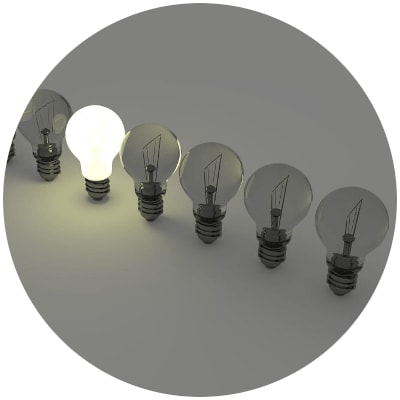 Essentially, yes. Boost Power is part of the Ovo Group, which owns Ovo Energy.
Boost Power was specifically created to serve as Ovo's dedicated brand for PAYG energy customers, while Ovo's energy plans are all monthly direct debit tariffs.
How do I top up my Boost energy?
Boost Power gives its electricity and gas customers a number of ways to top up their PAYG accounts, including through the 'My Boost' service on its website or via its dedicated 'Boost Energy' app.
Customers can also top up via SMS, or at a Paypoint shop using their smart payment card.
Finally, customers also have the option to schedule automated top-ups.
Does Boost energy supply business customers?
No, Boost Power specialises in serving domestic energy customers with prepayment meters, and as such it doesn't supply business gas or business electricity.
If you're a business energy customer and you're looking to switch your supplier you should use our business energy comparison service instead.
Does Boost Power charge exit fees?
No, Boost Power's energy tariffs have no fixed terms and don't impose any exit fees, so you're free to switch to another supplier at any time without incurring a charge.
Has Boost Power received good customer reviews?
According to Trustpilot 55% of Boost Power reviews have rated the supplier as 'excellent' or 'great', although it's worth pointing out that many of the brand's negative reviews specifically relate to the bankruptcy of Economy Energy in 2019. Ofgem appointed Boost Power as the 'supplier of last resort' for Economy Energy customers when that company ceased trading.
Ready to switch to Boost Power? Compare tariffs and switch online now.
This information provided by Quotezone is not intended to be and should not be construed as advice. The information is publicly available and is correct as of 9th August 2017
* Ofgem research finds comparing and switching supplier or energy tariff can make a big difference to your gas and electricity bills – with annual savings of around £300 available please see https://www.ofgem.gov.uk/consumers/household-gas-and-electricity-guide/how-switch-energy-supplier-and-shop-better-deal
** Over 250,000 people switch energy company or tariff every month. Please see https://www.energy-uk.org.uk/our-work/retail/switching.html
To see the latest monthly switching stats, please visit Energy UK's website: http://www.energy-uk.org.uk/publication/293-research-and-reports/switchingreports.html"