Foxglove Energy
Compare Energy Prices with Foxglove Energy
Save £300 on your annual energy bills*

Over 250,000 people switch every month**
What people have to say about us
the price was right and the customer service excellent.
Poulton-le-Fylde, United Kingdom
Easy and great quote
Royal Tunbridge Wells, United Kingdom
4.75/5 from 2907 customer reviews
Foxglove Energy
---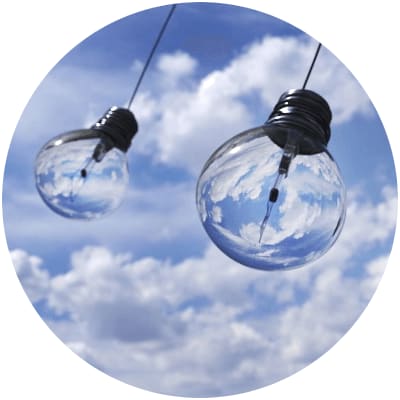 Launched in 2015, Foxglove Energy was set up by the team behind Fischer Future Heat, an established storage heater company, and originally operated under the Fischer Energy brand name before rebranding to Foxglove Energy in early 2019.
If you're thinking of switching your energy supplier and would like to compare Foxglove's tariffs why not give our energy price comparison service a whirl? It's free to use, and you're under no obligation to switch.
Was Fischer Energy acquired by Foxglove Energy?
No, the business hasn't been acquired. Fischer Energy merely changed its brand name and now supplies its existing customers under its new Foxglove Energy brand.
I've been transferred from Fischer Energy to Foxglove Energy – can I switch to an alternative supplier without incurring exit fees?
When an energy supplier goes bust Ofgem appoints a 'supplier of last resort' to serve the bankrupt supplier's customers. Since those customers are being switched to this supplier automatically they won't incur exit fees if they decide to switch from their newly appointed supplier to an alternative energy company.
However, the same rule doesn't apply to customers who signed up with Fischer Energy but are now supplied by Foxglove Energy, since their supplier hasn't actually changed. The business has simply rebranded rather than ceased trading, and they haven't been moved to a 'supplier of last resort'.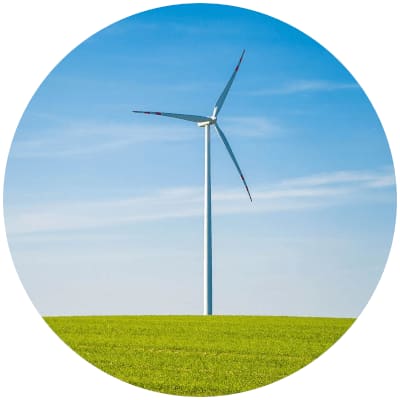 Does Foxglove Energy supply renewable electricity?
Yes, 100% of Foxglove Energy's electricity supply comes from renewable energy sources, as it is generated by UK-based wind farms.
I'm with a different energy supplier but I'm thinking of switching to Foxglove Energy – can Quotezone.co.uk help me to compare their tariffs with those offered by other energy companies?
Yes, Quotezone.co.uk's energy comparison service can help you to compare gas and electricity tariffs from a wide range of suppliers, including Foxglove Energy, although with some suppliers you won't be able to switch through our site.
Depending on the particular supplier you decide to switch to you'll either be able to complete the switch online via Quotezone.co.uk or else contact the supplier directly to make the switch, but either way you'll be able to use our comparison service to compare tariffs first.
Which tariff should I choose if I'm switching to Foxglove Energy?
Foxglove Energy likes to keep things simple by having one variable-rate tariff, known as the One Fair Tariff, and one fixed-rate tariff, known as the One Fixed Tariff. So which tariff you choose will depend on whether you want to be tied into a fixed-rate contract or you'd rather have the flexibility that a variable tariff offers.
Does Foxglove Energy support prepayment meters?
No, Foxglove Energy doesn't currently support prepayment meters, so if you have one of these meters installed at present you would need to be willing to have it replaced with a credit meter before you could switch.
Does Foxglove Energy supply business customers?
No, Foxglove Energy is a domestic gas and electricity supplier. If you'd like to switch your business energy you should use our business energy comparison service to find a suitable tariff instead.
Foxglove Energy reviews: good or bad?
Foxglove Energy reviews on review sites like Trustpilot are generally quite positive, with 70% of customers giving the company either an 'excellent' or a 'good' rating.
Ready to switch? Compare Foxglove Energy's gas and electricity tariffs now
This information provided by Quotezone is not intended to be and should not be construed as advice. The information is publicly available and is correct as of 9th August 2017
* Ofgem research finds comparing and switching supplier or energy tariff can make a big difference to your gas and electricity bills – with annual savings of around £300 available please see https://www.ofgem.gov.uk/consumers/household-gas-and-electricity-guide/how-switch-energy-supplier-and-shop-better-deal
** Over 250,000 people switch energy company or tariff every month. Please see https://www.energy-uk.org.uk/our-work/retail/switching.html
To see the latest monthly switching stats, please visit Energy UK's website: http://www.energy-uk.org.uk/publication/293-research-and-reports/switchingreports.html"