White Rose Energy
Compare White Rose Energy
Save £300 on your annual energy bills*

Over 250,000 people switch every month**
What people have to say about us
Very easy to use website would definitely recommend!
Doncaster, United Kingdom
Easy web site to use also got my car insurance 150 pounds cheaper well worth the visit to Quotezone
4.74/5 from 2243 customer reviews
White Rose Energy
---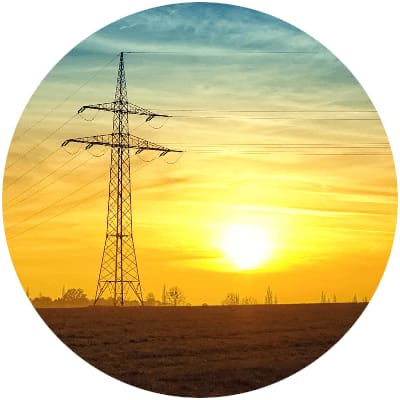 Launched by Leeds City Council in 2016, White Rose Energy is one of the few domestic energy suppliers in the UK that are run as not-for-profits (CitizEn Energy, Great North Energy, LECCY, Robin Hood Energy and Ebico are a few of the others).
While customers don't have to live in Leeds in order to sign up with White Rose Energy, they do need to live within the Yorkshire and the Humber region.
If you're thinking of switching your energy supplier and would like to compare White Rose Energy's tariffs against those currently offered by other UK energy companies why not use our energy price comparison service now? It's free to use, and you're under no obligation to switch.
How much could I save on my energy bills by switching to White Rose Power?
The exact amount a domestic energy customer might be able save if they switched to White Rose Energy (or any other energy supplier, for that matter) will be based on a wide range variables, including which supplier they're currently with, the tariff they're currently on, the tariff they're planning to switch to and how much gas and electricity they typically consume, so the only way to get an accurate assessment of how much you might save by switching is to use a price comparison website like Quotezone.co.uk to compare tariffs.
How long does it take to switch to White Rose Energy?
Most domestic energy suppliers suggest that a switch to them should be completed in about three weeks, but according to White Rose Energy it could take them up to five weeks to complete the switch.
However, it's important to bear in mind that your energy supply will not be cut of or interrupted in any way during the switching process.
Does White Rose Energy supply gas?
Yes, and in fact White Rose Energy is one of just a handful of energy suppliers in the UK that can provide a gas-only supply.
Zog Energy, So Energy, Entice Energy, SSE and Utility Point are some of the other energy companies that are able to supply gas as a standalone supply, but many of the other smaller suppliers are only able to provide gas as part of a dual fuel tariff.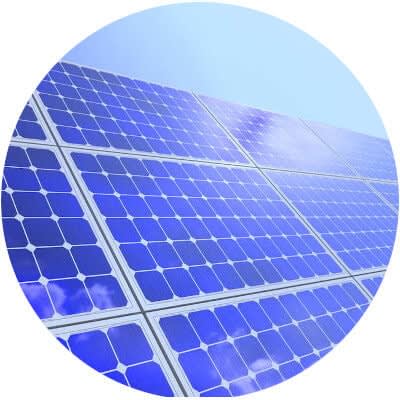 Does White Rose Energy supply renewable electricity?
Yes, White Rose Energy sources its electricity supply from wind and solar energy generators, meaning 100% of its electricity supply comes from renewable sources.
Does White Rose Energy support smart meters?
Yes, every White Rose Energy customer is able to request the installation of a smart meter through Robin Hood Energy, White Rose's supply partner. The smart meter will be installed free of charge.
Does White Rose Energy supply business customers?
Not yet, but it does plan to begin supplying business energy customers in the near future, and is currently allowing businesses to register their interest so that they can be notified as soon as White Rose Energy rolls this out.
Has White Rose Energy received good customer reviews?
White Rose Energy reviews on Google currently have an average star rating of two stars out of a possible five, although it's worth pointing out that this is based on a very small sample size since the company hasn't received many online reviews from existing or past customers.
Ready to switch? Compare energy tariffs now
This information provided by Quotezone is not intended to be and should not be construed as advice. The information is publicly available and is correct as of 9th August 2017
* Ofgem research finds comparing and switching supplier or energy tariff can make a big difference to your gas and electricity bills – with annual savings of around £300 available please see https://www.ofgem.gov.uk/consumers/household-gas-and-electricity-guide/how-switch-energy-supplier-and-shop-better-deal
** Over 250,000 people switch energy company or tariff every month. Please see https://www.energy-uk.org.uk/our-work/retail/switching.html
To see the latest monthly switching stats, please visit Energy UK's website: http://www.energy-uk.org.uk/publication/293-research-and-reports/switchingreports.html"