Ovo Energy
Ovo Energy Tariffs
Save £300 on your annual energy bills*

Over 250,000 people switch every month**
We compare these suppliers and more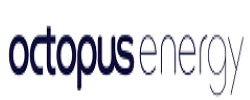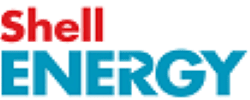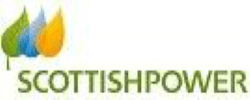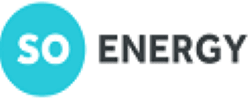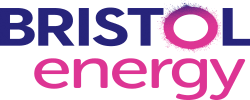 ---
What people have to say about us
First insurance I obtained. Good quotes and easy to distinguish which policy might be best for me ie with or without black box etc
Thank you this is best one
4.75/5 from 2915 customer reviews
Ovo Energy
---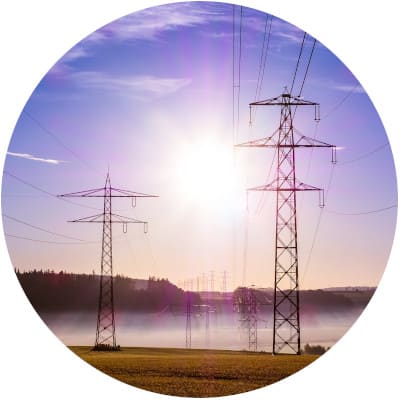 Headquartered in Bristol, Ovo Energy is part of the Ovo Group and is a sister brand to Boost Power.
Ovo Energy was launched in 2009 and has grown to become one of the UK's leading independent energy suppliers outside the Bix Six, supplying gas and electricity to more than a million customers.
If you'd like to see how much you could save on your energy bills by switching to Ovo Energy why not use our energy price comparison service to compare gas and electricity tariffs now?
Is Ovo Energy the cheapest?
Ovo Energy usually isn't ranked as the cheapest energy supplier in the UK, but the company's own data suggests many customers could save up to £159 a year by switching to Ovo.
Of course, exactly how much you'll save yourself by making this switch will depend on which supplier you're currently with, which tariff you're on at the moment and how much energy you use, so the best plan is to use our energy price comparison service to compare energy suppliers and tariffs.
Which tariff should I choose if I decide to switch to Ovo Energy?
Again, that depends on a number of factors, including whether you're open to committing to a 12-month or 24-month contract or you'd prefer a more flexible option.
Also, if you're passionate about renewable energy you might also want to consider Ovo Energy's 'Green Electricity' addon, which is an optional addon that can be added to any of its tariffs in order to ensure your electricity comes from 100% renewable sources.
Does Ovo Energy supply gas as well as electricity?
Ovo Energy doesn't supply gas as a standalone utility, so you won't be able to switch your gas to Ovo while keeping your electricity supply with a different provider.
However, as with Fairerpower, Boost Power, M&S Energy, Shell Energy, Pure Planet, and Igloo Energy, Ovo does supply gas as part of a dual fuel tariff, so if you're happy to switch both your gas and electricity to Ovo Energy then that might be a suitable option.
How long does it take to switch to Ovo Energy?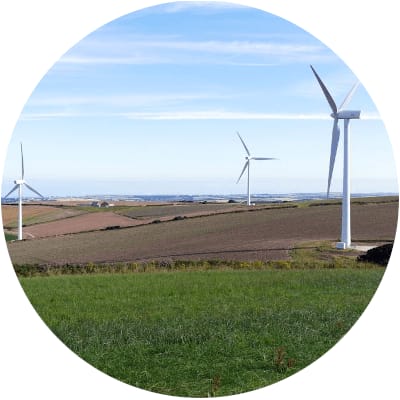 According to Ovo Energy's own data a normal switch should take around 3 weeks to complete, and your energy supply will not be interrupted during this time.
Is Ovo Energy a green energy supplier?
Ovo Energy isn't a 100% renewable energy supplier, but all of its plans come with 33% renewable electricity as standard.
Customers also have the option to pay an additional £5 a month for the company's Green Electricity addon, which would mean the plan they're on would then be upgraded to 100% renewable.
Does Ovo Energy have Pay as You Go tariffs?
Not anymore. Ovo has moved its Pay as You Go (PAYG) energy tariffs to a new sister brand, Boost Power, so if you'd like a PAYG tariff then Boost Power might be a suitable option.
Ovo Energy is focused on monthly direct debit plans, so if you do decide to go with Ovo you'd need to be willing to pay by direct debit rather than using a prepayment meter.
Does Ovo Energy provide smart meters?
Yes, Ovo Energy does supply smart meters, and is currently offering to install them free of charge for any customer that wants to upgrade.
Who owns Ovo Energy?
Ovo Energy is an independent energy supplier, although Mitsubishi acquired a 20% stake in the company in 2019.
Does Ovo Energy supply business customers?
No, not any more.
Ovo Energy used to supply electricity to businesses in the UK, but sold its business energy division to a company called Clear Business in 2016. If you were with Ovo at that time your account should have moved to Clear Business automatically.
Does Ovo Energy charge exit fees?
Ovo's 12-month or 24-month fixed tariffs do impose exit fees if a customer wants to terminate their contract before the end date. Customers on Ovo's 'Simpler Energy' tariff, which is the company's flexible, variable-rate tariff, are able to switch to another supplier at any time without incurring an exit fee.
Has Ovo Energy received good customer reviews?
The Ovo Energy reviews on online review sites have generally been positive, with 88% of customers on Trustpilot ranking the supplier as either 'excellent' or 'great', for instance.
Ready to switch to Ovo Energy? Compare tariffs and switch online now
This information provided by Quotezone is not intended to be and should not be construed as advice. The information is publicly available and is correct as of 9th August 2017
* Ofgem research finds comparing and switching supplier or energy tariff can make a big difference to your gas and electricity bills – with annual savings of around £300 available please see https://www.ofgem.gov.uk/consumers/household-gas-and-electricity-guide/how-switch-energy-supplier-and-shop-better-deal
** Over 250,000 people switch energy company or tariff every month. Please see https://www.energy-uk.org.uk/our-work/retail/switching.html
To see the latest monthly switching stats, please visit Energy UK's website: http://www.energy-uk.org.uk/publication/293-research-and-reports/switchingreports.html"