Compare Energy Suppliers
What happened to Fischer Energy?
---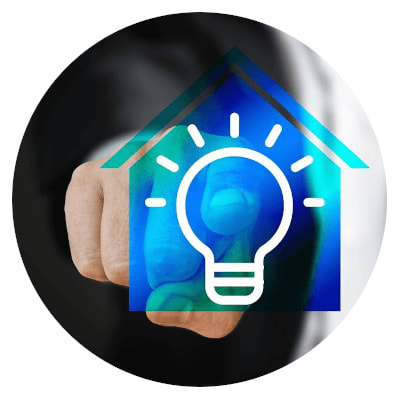 Founded in Leicestershire in 2015, Fischer Energy was a gas and electricity supplier brand set up by the same team behind Fischer Future Heat, a storage heater company.
However, while this energy supplier is still trading it rebranded to Foxglove Energy in 2019, with all of Fischer Energy's existing customers now supplied under the Foxglove Energy brand name.
If you're thinking of making a few changes to your own energy supplier why not use our price comparison service to [compare energy tariffs] now? It's free to use, and you're under no obligation to switch.
Did Fischer Energy go bust?
No, Fischer Energy hasn't filed for bankruptcy, nor has it ceased trading.
While a number of smaller energy suppliers have gone bust recently (such as Iresa, which filed for bankruptcy in July 2018, and Economy Energy, which went best in January 2019), the same can't be said of Fischer Energy, which merely rebranded and continues to trade as a going concern and supply its existing energy customers under its new brand name.
It is also taking on new customers, which wouldn't be the case if it had ceased trading.
I've been transferred from Fischer Energy to Foxglove Energy – can I switch to an alternative supplier without incurring exit fees?
When an energy supplier goes bust Ofgem appoints a 'supplier of last resort' to serve the bankrupt supplier's customers. Since those customers are being switched to this supplier automatically they won't incur exit fees if they decide to switch from their newly appointed supplier to an alternative energy company.
However, the same rule doesn't apply to customers who signed up with Fischer Energy but are now supplied by Foxglove Energy, since their supplier hasn't actually changed. The business has simply rebranded rather than ceased trading, and they haven't been moved to a 'supplier of last resort'.
I'm with a different energy supplier but I'm thinking of switching to Fischer Energy – can Quotezone.co.uk help me to compare their tariffs with those offered by other energy companies?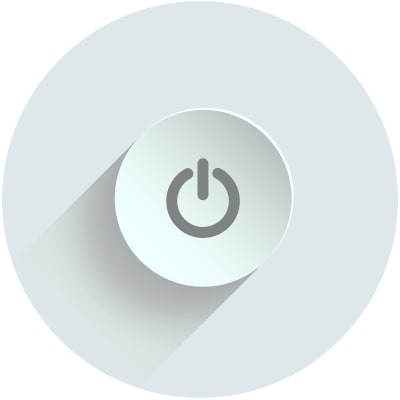 The Fischer Energy brand is now defunct because this supplier has rebranded and is now known as Foxglove Energy. However, if you would like to compare Foxglove Energy's tariffs with those offered by other UK suppliers Quotezone.co.uk's energy price comparison service can certainly help you to do that.
Has Fischer Energy's tariffs changed since the company rebranded?
Fischer Energy offered all of its customers the same variable-rate tariff, known as the 'One Fair Tariff'. Since rebranding the company has maintained this One Fair Tariff under the Foxglove Energy brand, but has also introduced a fixed-rate tariff known as the 'One Fixed Tariff'.
Fischer Energy reviews: good or bad?
Since this brand name is now defunct the Fischer Energy reviews page on Trustpilot is no longer open to new reviews, nor is it actively maintained.
Ready to switch? Compare Foxglove Energy's gas and electricity tariffs now