Sainsbury's Energy
Compare Sainsburys Energy
Save £300 on your annual energy bills*

Over 250,000 people switch every month**
What people have to say about us
Very easy to use website would definitely recommend!
Doncaster, United Kingdom
Easy web site to use also got my car insurance 150 pounds cheaper well worth the visit to Quotezone
4.74/5 from 2243 customer reviews
Compare Energy Prices with Sainsbury's Energy today
---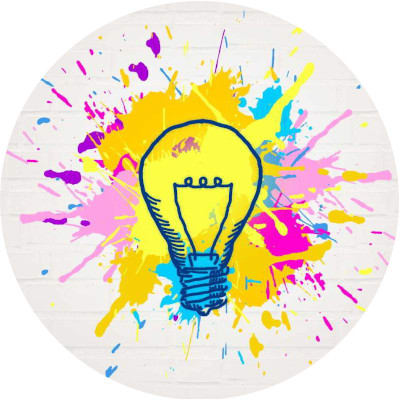 Sainsbury's, the well-known British supermarket chain, had a domestic energy partnership in place with British Gas, which saw Sainsbury's Energy customers supplied by British Gas under the Sainsbury's brand.
The company's partnership with British Gas ended in April 2019, and customers were moved directly to British Gas at that point.
However, just a few months later, in June 2019, Sainsburys signed a new partnership with npower, and is now beginning to sign up domestic energy customers to its Sainsbury's Energy brand again.
If you're thinking of switching your energy supplier why not use our energy price comparison service to compare tariffs now? It's free to use, and you're under no obligation to switch.
Is it true Sainsbury's Energy customers earn Nectar points on their energy supply?
Yes, although they earn Nectar points on a one-off basis when they switch to Sainsbury's, rather than ongoing points when they pay for their energy.
Customers earn 2,000 points for each energy supply they switch to Sainsbury's Energy, meaning a total of 4,000 Nectar points is up for grabs if you switch to the company's dual fuel tariff.
While you won't earn Nectar points on your fuel payments after the initial switch, if you also shop at Sainsbury's stores you'll earn triple Nectar points on that shopping if you're a dual fuel customer, or double Nectar points if you're a single fuel customer.
Does Sainsbury's Energy supply gas as a standalone utility?
No, not as a standalone supply.
However, as with M&S Energy, Shell Energy, Together Energy, Ovo Energy and Igloo Energy, Sainsbury's Energy does have a dual fuel tariff, so the company is able to serve as your gas supplier if you also switch your electricity supply to Sainsbury's Energy.
Alternatively, you could choose to have your electricity supplied by Sainsbury's Energy and then sign up with a different firm for your gas supply. For reference, iSupplyEnergy, So Energy, and Zog Energy are a few of the energy companies that can provide a gas-only supply.
Does Sainsbury's Energy supply renewable electricity?
Not exactly.
Sainsbury's Energy doesn't generate 100% of its electricity from renewable energy sources, unlike green energy suppliers like Eversmart Energy, for instance, which generates 80% of its electricity from wind and 20% from hydroelectric.
However, while its electricity is not generated from renewable energy sources, Sainsbury's Energy does commit itself to a 100% carbon-offset.
Does Sainsbury's Energy support the Warm Home Discount?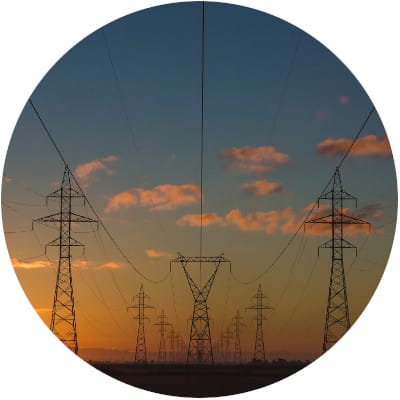 Yes, Sainsbury's Energy has signed up for the Warm Home Discount scheme. If you're part of the 'core group' you will receive the discount automatically, but if you're in the 'broader group' you'll need to contact Sainsbury's Energy in order to prove your eligibility.
I'm currently with Sainsbury's Energy but I'm thinking of switching – can Quotezone.co.uk help me to do that?
Yes, if you're currently with Sainsbury's Energy but would like to switch to a different supplier you can use Quotezone.co.uk's energy switching service to compare tariffs and complete the switch online.
I'm with a different energy supplier but I'm thinking of switching to Sainsbury's Energy – can Quotezone.co.uk help me to compare their prices?
Yes, we can help you to compare Sainbury's Energy's current tariff against the tariffs currently being offered by other suppliers.
Ready to switch? Compare energy tariffs now
This information provided by Quotezone is not intended to be and should not be construed as advice. The information is publicly available and is correct as of 9th August 2017
* Ofgem research finds comparing and switching supplier or energy tariff can make a big difference to your gas and electricity bills – with annual savings of around £300 available please see https://www.ofgem.gov.uk/consumers/household-gas-and-electricity-guide/how-switch-energy-supplier-and-shop-better-deal
** Over 250,000 people switch energy company or tariff every month. Please see https://www.energy-uk.org.uk/our-work/retail/switching.html
To see the latest monthly switching stats, please visit Energy UK's website: http://www.energy-uk.org.uk/publication/293-research-and-reports/switchingreports.html"