RAM Energy
Compare Ram Energy
Save £300 on your annual energy bills*

Over 250,000 people switch every month**
What people have to say about us
Thank you this is best one
Very easy website to use, vast amount of quotes to choose from and lots of information about each policy. Good prices as well.
4.75/5 from 2914 customer reviews
RAM Energy
---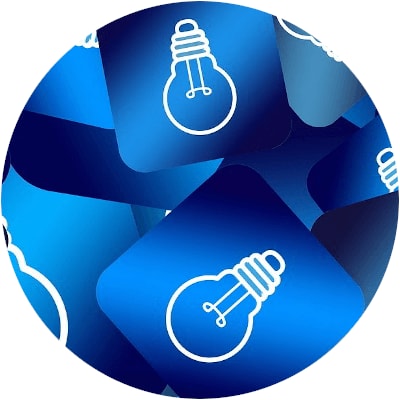 With estimates suggesting that one-in-six households in the Derby area are currently living in fuel poverty, RAM Energy was launched by Derby City Council in 2017 with a mission to tackle fuel poverty by supplying low-cost energy to households in Derby and the Midlands.
As part of this mission RAM Energy is run as a not-for-profit energy supplier, which means it can offer lower tariffs instead of paying dividends or director bonuses.
Derby City Council has partnered with Robin Hood Energy to create this new energy brand, which serves as RAM's licensed supply partner.
If you're thinking of switching your energy supplier why not use our energy price comparison service to compare tariffs now? It's free to use, and you're under no obligation to switch.
Is RAM Energy only available to people in Derby?
You don't have to live within the Derby City Council area in order to switch to RAM Energy, but you do have to live somewhere in the Midlands. If you live outside this region you won't be able to complete the switch.
How long does it take to switch to RAM Energy?
If you've decided to switch the process should normally take three to six weeks to be completed, and your energy supply will not be interrupted during this time.
That timeframe includes a 14-day cooling off period, during which time you can cancel the switch if you change your mind.
Does RAM Energy supply business customers?
Yes, RAM Energy is now able to supply small businesses, charities and schools in the Midlands, in addition to supplying domestic energy customers.
RAM also offers charities and schools a discount on their tariffs when they switch to RAM Energy.
Does RAM Energy supply renewable electricity?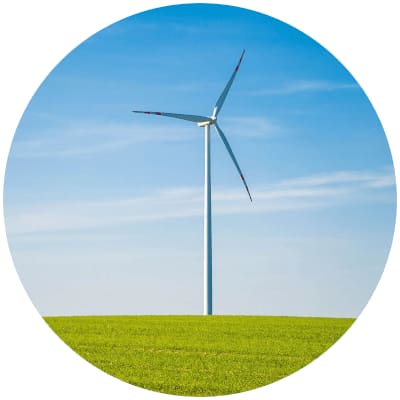 Yes, since RAM Energy's licensed supply partner, Robin Hood Energy, supplies 100% renewable electricity, any customer that has their electricity supplied by RAM Energy can rest assured that their electricity is from 100% renewable energy sources.
Does RAM Energy supply gas as a standalone utility?
Yes, although RAM Energy does have a dual fuel tariff it is also able to serve as your gas-only supplier if you'd like to use a different energy company for your electricity.
Does RAM Energy support smart meters?
Yes, RAM Energy does support smart meters, and any of its customers that don't have a smart meter installed yet are able to get one free of charge through RAM's partnership with Robin Hood Energy.
And prepayment meters?
Yes, RAM Energy is able to supply gas and electricity to customers that have prepayment meters, and the company has several pay-as-you-go energy tariffs that are tailored to meet the needs of these customers.
Does RAM Energy support economy 7?
Yes, RAM Energy has several electricity tariffs for economy 7 customers, which include pay-as-you-go tariffs for prepayment meters and direct debit tariffs for pay-monthly customers.
Does RAM Energy charge exit fees?
Some of this energy supplier's fixed rate tariffs do impose a £30 exit fee if the customer decides to terminate their contract early, but a few of RAM's fixed tariffs don't impose fees and its variable tariffs have no fees attached.
RAM Energy reviews: good or bad?
As a relatively new energy supplier, and one that is limited to supplying customers in one specific region, RAM Energy hasn't received very many online customer reviews yet.
However, the few reviews RAM Energy has received have generally been very positive.
Ready to switch? Compare energy tariffs now
This information provided by Quotezone is not intended to be and should not be construed as advice. The information is publicly available and is correct as of 9th August 2017
* Ofgem research finds comparing and switching supplier or energy tariff can make a big difference to your gas and electricity bills – with annual savings of around £300 available please see https://www.ofgem.gov.uk/consumers/household-gas-and-electricity-guide/how-switch-energy-supplier-and-shop-better-deal
** Over 250,000 people switch energy company or tariff every month. Please see https://www.energy-uk.org.uk/our-work/retail/switching.html
To see the latest monthly switching stats, please visit Energy UK's website: http://www.energy-uk.org.uk/publication/293-research-and-reports/switchingreports.html"