Igloo Energy
Compare Igloo Energy
Save £300 on your annual energy bills*

Over 250,000 people switch every month**
We compare these suppliers and more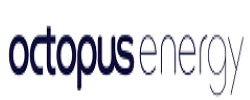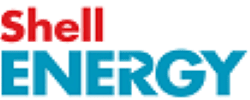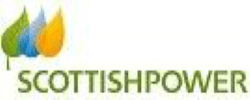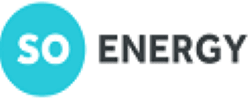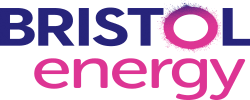 ---
What people have to say about us
Very easy to use website would definitely recommend!
Doncaster, United Kingdom
Easy web site to use also got my car insurance 150 pounds cheaper well worth the visit to Quotezone
4.74/5 from 2243 customer reviews
Igloo Energy
---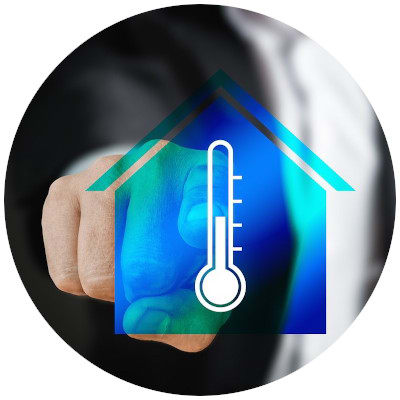 Launched in April 2017 and headquartered in Southampton, Igloo Energy is a relatively small, independent energy supplier that is committed to using digital technologies to help consumers reduce their energy consumption – and their energy bills.
If you'd like to see how much you could save on your energy bills by switching to Igloo Energy why not use our energy comparison service to compare energy tariffs now?
Does Igloo Energy supply gas?
Yes, in addition to supplying electricity, Igloo Energy is also able to provide its customers with a domestic gas supply, meaning you can choose to switch either of those utilities to Igloo or you can switch both by signing up for the company's dual fuel tariff.
Does Igloo Energy supply renewable energy?
While many of the newer energy companies in the UK have committed themselves to supplying renewable energy, Igloo Energy is not focused on becoming one of these green energy suppliers.
Instead, Igloo sets itself apart by focusing on using digital technologies to help customers reduce how much energy they consume, which in turn results in environmental benefits.
How much could I save by switching to Igloo Energy?
The amount you could save by changing suppliers will depend on a wide range of factors, such as the supplier you're currently with, the tariff you're currently on, how much energy your household tends to consume and the tariff you plan to switch to, so it's difficult to predict how much you might save without doing a side-by-side comparison.
According to Igloo Energy's own data the customers that switch to it save £340 on average, but to get an accurate quote the best plan is to use Quotezone.co.uk's energy comparison service to compare suppliers and tariffs and then opt for the one that offers you the best deal.
Which tariff should I choose if I'm switching to Igloo Energy?
Somewhat unusually, Igloo Energy only has one tariff for all its customers – a simple, variable rate tariff known as Igloo Pioneer.
How long does it take to switch to Igloo?
A switch from another supplier to Igloo Energy will usually be completed within three weeks, although it's worth pointing out that the switch will be seamless so you won't experience any interruption in your supply.
Who owns Igloo Energy?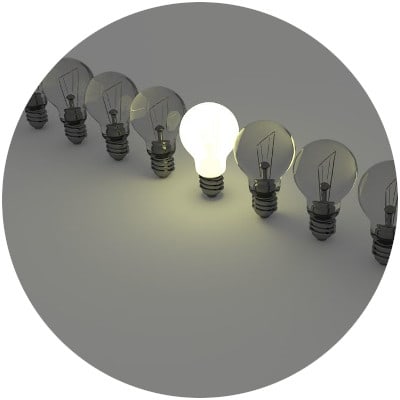 Igloo Energy is an independent, privately-owned energy supplier.
Does Igloo Energy supply business customers?
No, Igloo Energy only supplies domestic gas and electricity, so if you're a business energy customer and you're looking to switch energy supplier you should use our business energy comparison service instead.
Does Igloo Energy charge exit fees?
No, Igloo Energy doesn't charge any exit fees, so you won't incur a charge if you decide to switch to different energy supplier.
What happens if I have a credit balance with Igloo Energy?
Igloo Energy is one of the few energy companies in the UK that pay their customers interest if they have a balance on their account, so if your Igloo account is in credit you'll earn 3% on that balance.
Ready to switch? Compare energy tariffs now
This information provided by Quotezone is not intended to be and should not be construed as advice. The information is publicly available and is correct as of 9th August 2017
* Ofgem research finds comparing and switching supplier or energy tariff can make a big difference to your gas and electricity bills – with annual savings of around £300 available please see https://www.ofgem.gov.uk/consumers/household-gas-and-electricity-guide/how-switch-energy-supplier-and-shop-better-deal
** Over 250,000 people switch energy company or tariff every month. Please see https://www.energy-uk.org.uk/our-work/retail/switching.html
To see the latest monthly switching stats, please visit Energy UK's website: http://www.energy-uk.org.uk/publication/293-research-and-reports/switchingreports.html"